Vancouver Casket Store Useful Resources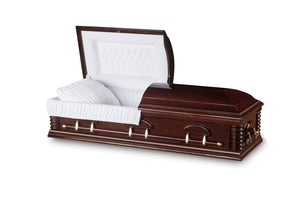 The grief of losing a loved one is further intensified by the challenge of funeral planning, especially when navigating the high costs associated with caskets. With many turning to funeral homes for arrangements, there's often a lack of awareness about more affordable online alternatives. Factors driving casket prices include material costs, craftsmanship details, and significant markups by dominant manufacturers. However, the CREMATION, INTERMENT AND FUNERAL SERVICES ACT in British Columbia enforces transparency and consumers' freedom to choose their casket source. Increasingly, Canadians are recognizing the value and convenience of specialized casket stores like Casket Depot Vancouver, which offers quality caskets at a fraction of traditional costs.
---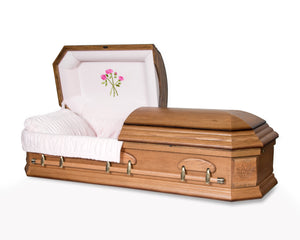 Cremation has become an increasingly popular choice for individuals and families when planning end-of-life arrangements. It is essential to understand the process and the requirements, including whether you need a casket for cremation. This article will provide you with all the necessary information and discuss the options available to you through Casket Depot Vancouver, a direct-to-consumer casket company that offers significant savings on cremation caskets. What is Cremation? Cremation is a process that reduces a deceased person's remains to ashes through intense heat and evaporation. The ashes, or "cremains," are then returned to the family in a temporary container or...
---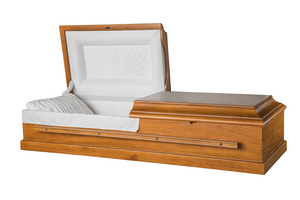 When it comes to finding a casket for sale in Vancouver, you have numerous options to choose from. From budget-friendly alternatives to high-end, luxurious models, Vancouver casket providers have something for everyone. In this guide, we will walk you through the process of selecting the perfect casket to meet your needs and preferences. Casket for Sale in Vancouver – What to Consider Before purchasing a casket, you should consider several factors, including material, style, and price. Keep in mind that the right Vancouver casket will not only reflect the personality and taste of your loved one but also provide a...
---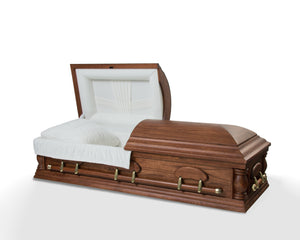 Funeral: A ceremony or service held in honour of a deceased person, often involving religious or cultural rituals. Cremation: The process of reducing a deceased person's body to ashes and bone fragments through exposure to high temperatures. Burial: The act of placing a deceased person's body in a grave, tomb, or other designated location, typically in a casket or coffin. Casket/Coffin: A box or container, usually made of wood or metal, used to hold the deceased person's body for burial. Casket Spray: A casket spray is a floral arrangement designed to be displayed on the lid of a casket during funeral...
---
When it comes to commemorating the life of a loved one, choosing the right urn is an essential part of the process. Casket Depot Vancouver offers a wide variety of top-selling urns that cater to different preferences and budgets. In this article, we will explore six popular urns available at Casket Depot Vancouver. Rosé Sponge The Rosé Sponge urn is an adult-sized brass metal urn featuring a unique rosé sponge finish. It can hold up to 190 cubic inches of ashes and comes with a threaded cap to ensure secure closure. Loving Bird Bronze With Gold Hammering Details This charming...