Vancouver Casket Store Useful Resources
Losing a loved one is never easy, and planning a funeral service can be an emotional and overwhelming experience. One crucial element of the ceremony is selecting a tribute photo that best represents the life and memories of the deceased. This picture will serve as a focal point for the service, providing comfort and solace to grieving friends and family members. In this comprehensive guide, we'll discuss the steps you should take to choose the perfect tribute photo for your loved one's funeral service. Reflect on their life and personality: Before you start browsing through photo albums, take some time...
---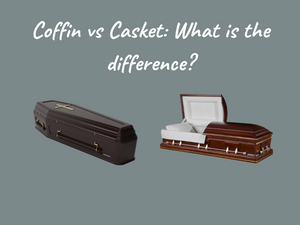 When it comes to choosing a final resting place for a loved one, a frequently asked question is: should I get a casket or a coffin? What is the difference? While both serve the same purpose, there are some key differences between the two that may influence your decision. First, let's define what each one is. A casket is most commonly used in North America. It is a rectangular container used to bury or cremate the deceased. It typically has two lids and is made of materials such as metal, hardwood, or fiberglass. Caskets often have higher end finishes and...
---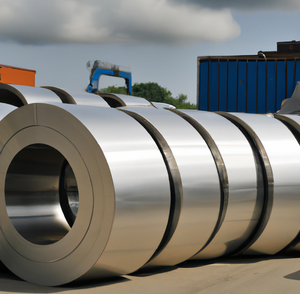 Gauge numbers in metal caskets refer to the thickness of the steel used to construct the casket. In general, a lower gauge number indicates a thicker steel and a higher gauge number indicates a thinner steel. Here are a few common gauge numbers used in caskets: 18 gauge steel: This is considered to be a heavy-duty steel and is often used in high-end caskets. The thickness of the sheet material is around 0.052 inches. 20 gauge steel: This is a medium-weight steel and is a popular choice for many caskets. The thickness of this sheet material is around 0.040...
---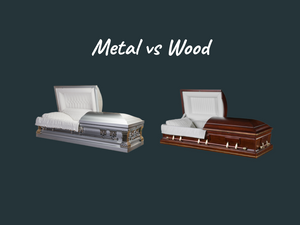 When it comes to choosing a casket for a loved one's funeral, families often face the decision of whether to go with a wooden or metal option. While both have their own unique benefits, there are a few key differences that can help families make the right choice for their needs. One of the main differences between wood and metal caskets is their appearance. Wooden caskets are often seen as more traditional and timeless, while metal caskets are often seen as more modern and sleek. This can be an important consideration for families who want to choose a casket that...
---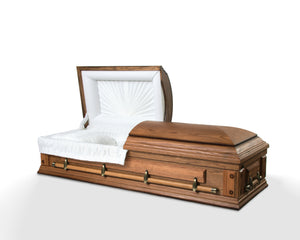 When it comes to planning a funeral, one of the decisions that families often face is where to purchase a casket. While many people may automatically assume that a funeral home is the best place to buy a casket, there are actually several advantages to purchasing a casket from a casket store instead. Here are a few reasons why it might be a better option: Cost: Caskets are often one of the most expensive items that are purchased for a funeral, and funeral homes can mark up the price significantly. By shopping at a casket store, you may be able...